For further videos / information please contact us.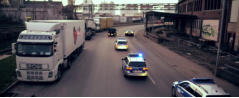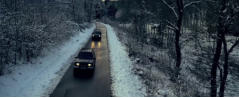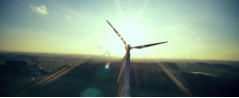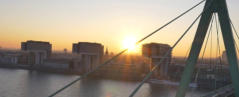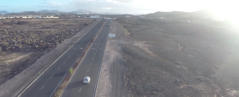 Open up completely new perspectives for your customers,
partners and sponsors – with aerial photographs from their event,
their project or their property.
With our Videocopters we produce high-resolution videos from
bird's eye view: a guaranteed eye catcher for your PR.
Inspire with new views and get inspired – you have never seen your
company like this.
We do not just fly over your property, developments, premises, big
events and industrial buildings. Without any problems, the extremely
emission-free and low-noise Videocopter can also be used in bigger
indoor spaces.
With a new look on your headquarters, conference rooms,
production facilities and commercial buildings we enhance your
PR and advertising material.








Professional aerial photography with Videocopter camera drone
indoor and outdoor, worldwide
partner of the film industry


Flightmode.
by videocopter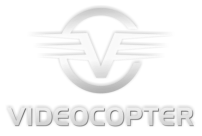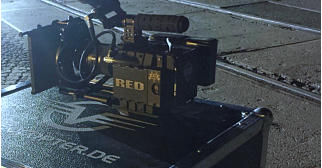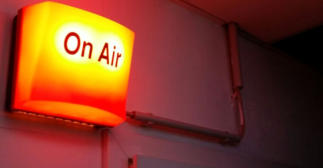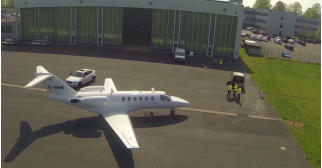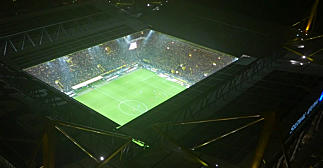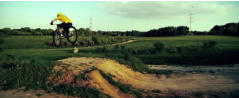 Our Videocopters fly and film for the film industry: our Videocopter
recordings with our Panasonic GH4 are perfectly compatible with the
Alexa or Red film material especially when it comes to color depth
as well as esthetics. We meet the highest requirements of our
customers and fulfill the timing requests of the producer or the
cameraman. Long rides on a camera slider or a crane, we realize with
our Videocopters within minutes: precise and accurate.
With a maximum flight altitude of 300 meters (985 feet), a distance
of 800 meters (2,655 feet) and a top speed of 75 km/h (47mi/h) our
Videocopters create impressive recordings on mainland as well as
offshore – our video recordings are stable, clear and always judder-free
due to the high-quality components integrated into our camera and
flight systems.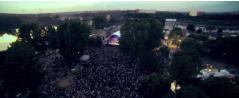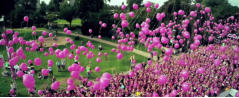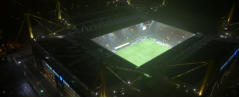 Our wireless HD broadcast transmits live pictures from and for
concerts, festivals, sporting events and for television.
We fly 4K with 25fps and Full HD with 25-96fps.
On demand, we also further edit the digital, highly resolving
video material. With many years of experience in the field
of commercial full video productions we produce aerial
pictures, corporate videos, event coverage of sponsor DVDs
– inclusive of cut, sound recording and / or off-commentary,
final cutting and formatting for DVDs, web pages or video
portals, e.g. Youtube.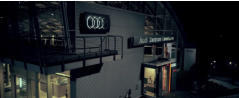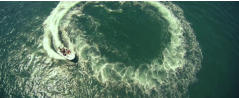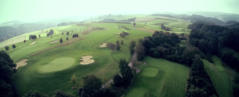 Area of application
•
corporate videos
•
music videos
•
film productions
•
TV
•
golf courses
•
big events
•
hotels and resorts
•
fairs
•
riding stables
•
sporting events
•
village festivals
•
commercial buildings
•
cities
•
nature (mountains, countryside)
•
architecture
•
construction projects
and developments
•
roofing companies
•
documentaries
•
staging companies
•
adjusters
•
factory buildings and warehouses
•
venue surveillance
•
servicing




Information
•
high definition camera systems,
latest technology
•
4k und FULL HD 1080P (25P-96P)
•
fully stabelized pictures
•
many years of flight experience
•
insurance coverage
•
flight permit / approved for take-off
•
low-noise
•
live broadcast
•
immediate video evaluation on site
Own production site at
STILWERK Dortmund (NRW)
•
production of full videos
•
conventional shoots with RED EPIC
•
sound recording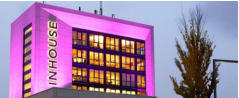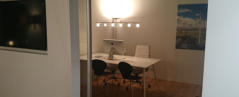 Videocopter
STILWERK Dortmund (NRW)
Rosemeyerstrasse 14
44139 Dortmund
Germany
Contact: Ulf Preising
Telephone: +49 (231) 98539719
Mobile: +49 (163) 2306127
Email: info@preising-media.de
Internet: www.videocopter.de
Please contact us for an appointment.
Sufficient parking available
Our office is located in the STILWERK Dortmund.
For orientation, please choose the soccer stadium
Signal-Iduna-Park (Borussia Dortmund) and the
Mercedes Benz car center. VIDEOCOPTER is one of Germany's
top copterteams - that makes me very proud.
Ulf Preising, Copter Pilot | Post production